ALWAYS ON THE SIDE
OF THE CLIENT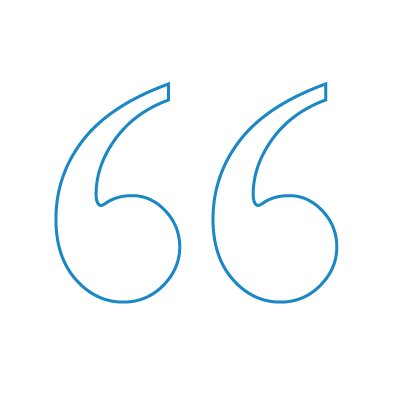 Trust is something that takes years to build, seconds to break and forever to repair.
Our ability to service our clients and benefit from such an extensive depth of market counterparties is due to the professionalism and trust we have earned over the past 30 years. In order to maintain and build trust, we ensure that we offer conflict free services that do not compromise our values.
We are proud that so many clients have been with us for 10 years or more, and many others have been with us since we first opened our doors. An important reason for the growth in our client base is due to referrals from our existing clients. Relationships are at the heart of everything we do, but the first and foremost thought in our minds in all our dealings is our reputation, and it is for this reason that what we do not do, is as important as what we do.
WE DO
Build a long-term relationship with every client

Invest in technology to develop indicators and models based over the years of experience in portfolio analysis undertaken on behalf of major Swiss and International Institutional Investors

Optimise and monitor bond selection

Provide impartial expertise and assistance on purchases and sales of securities, not compromised by possessing a primary or secondary trading book

Provide impartial expertise on bond portfolio management. This includes bond selection, regular portfolio monitoring and analysis, as well as tactical and strategic advice
OUR OWN INDICATORS
Credit Review
In-house scoring model on credit, based on quantitative analysis
Liquidity Rank
In-house liquidity measurement tool
Value Rank
Ascertains if the differential to the swap of a bond is amongst the cheapest or the most expensive of comparable bonds in terms of both rating and life to the workout date
WE DO NOT
Broker professional market makers

Own positions at any time, even intra-day

Sell New Issues back to the street shortly after issuance
ACCESS TO SERVICES PROVIDED BY TEAMS DEDICATED TO THE SUCCESS OF YOUR BUSINESS